Partner Institutions
The National Archives of Hungary
The National Archives of Hungary is a public collection which preserves national documents which are considered to be national treasure. The primary mission of the institute is to present and preserve the nation's written heritage and through its archives to form the national identity of bigger and smaller local communities and individuals as well.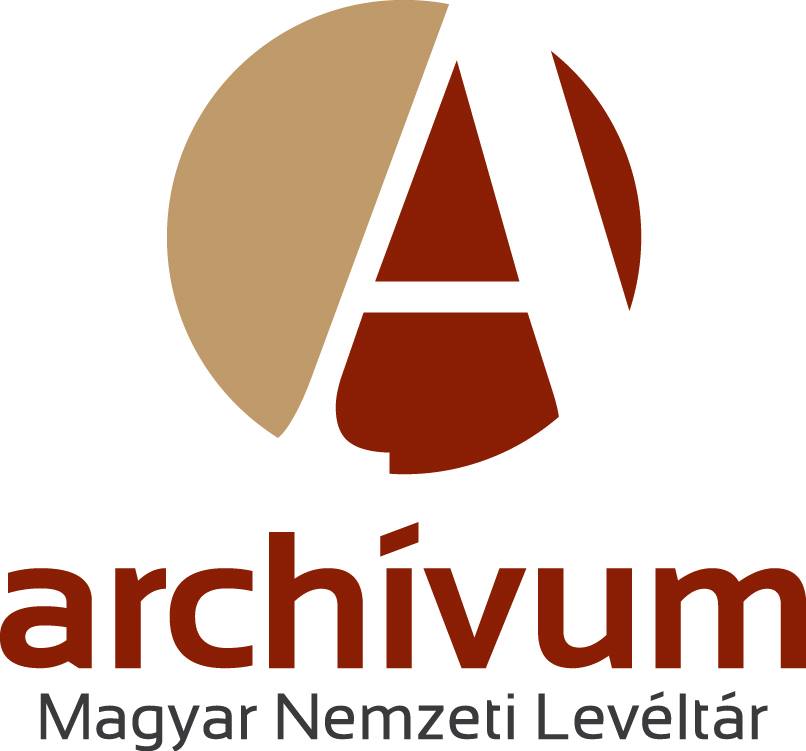 The Archives intend to help sustaining parliamentary democracy and to ensure transparency of state operation. It wishes to become a point of reference for citizens regarding their role in society, it helps them understand how their own area, environment and their community formed and evolved.
The buildings of the National Archives are in Budapest in the 1st district in Bécsi kapu and Hess András square and in Óbuda in Lángliliom street. The collection contains 73 kilometres of written records, more than 63,5 a million microfilm footages and countless seals, maps, photographs, plans and certificates.