Partner Institutions
Arcanum Database Publishing Ltd.
Arcanum Database Publishing Ltd. is one of Hungary's leading content providers. In the course of their multitudinous text digitalisation projects they have published a series of publications, which may become the standard work of reference of the digital library of the future.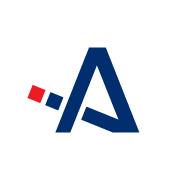 They have made books, journals and various other texts of cultural historical value available, which havebeen accessible with difficultly in paperback edition or completely inaccessible for the reading public.